Assured Public Adjuster Services
APA will handle your loss from start to finish.
Assured Public Adjusters handles insurance claims in Pennsylvania and West Virginia. From residential cases involving family homes, townhomes, and condominiums, to commercial businesses and Industrial insurance claims, APA's experts will get you the fair and equitable settlement you deserve.
Property Claim Representation
Structure Damage Estimating
Personal Property Valuations
Additional Living Expense Arrangements
Disaster Recovery
Forensic Estimating & Valuations
Rental & Business Loss Valuations
Insurance Appraisal
Expert Testimony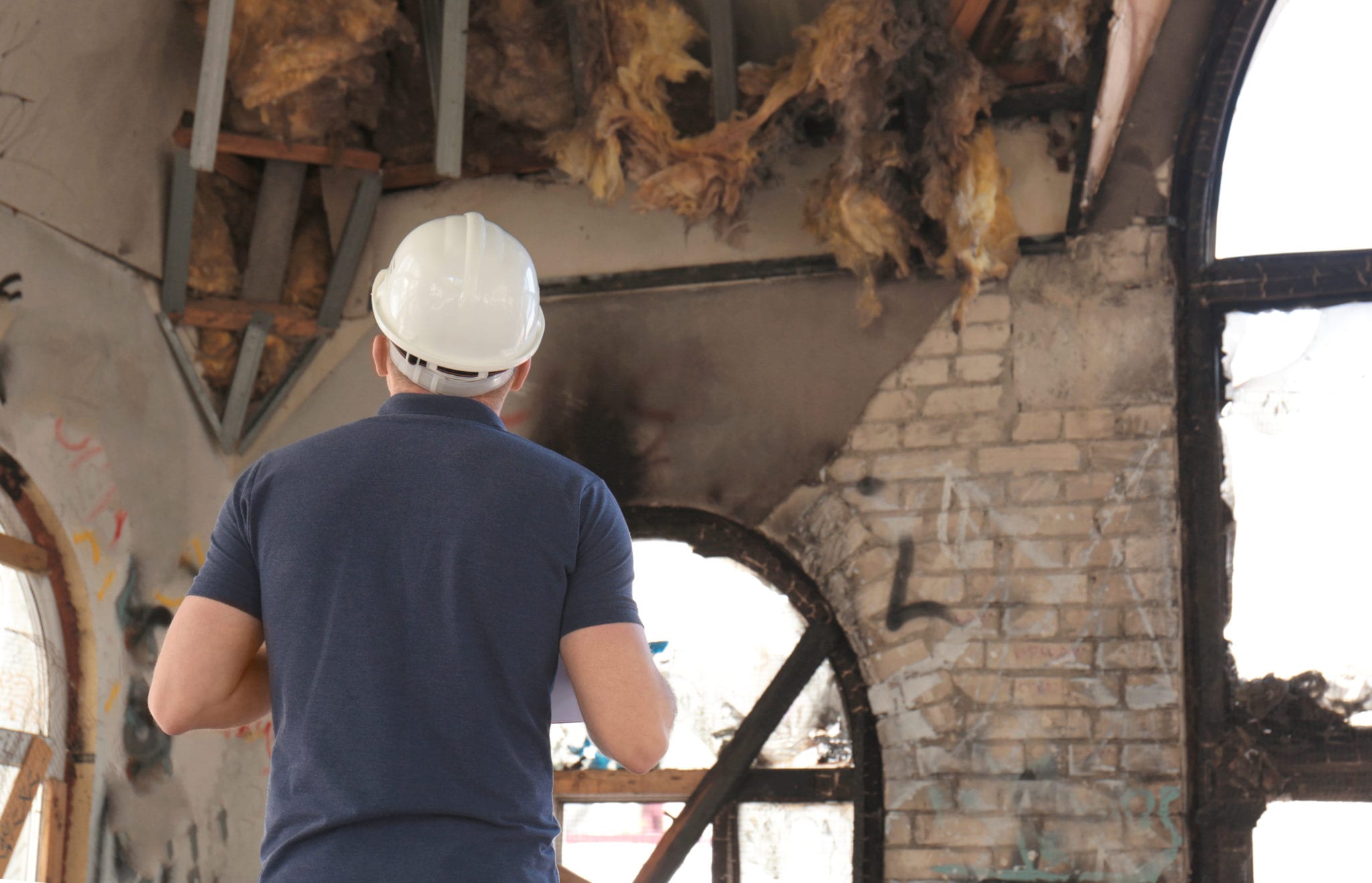 Residential Insurance Claims
We understand that residential loss can be devastating, especially if your home is uninhabitable. Assured Public Adjusters will provide you with the help you need and the expertise to recover the maximum claim settlement amount under your policy.
Anytime you have property damage and must file an insurance claim, call us first. We will diligently review and analyze your policy leaving no potential benefit unturned. Then we will supply your insurance company with a comprehensive, and meticulously detailed loss assessment and negotiate with them to arrive at a fair and equitable claim settlement.
We have a network of certified construction and emergency service providers to mitigate and assist in expediting repairs. We will also help find suitable living arrangements for you and your family during the restoration process.
Commercial & Industrial Insurance Claims
Assured Public Adjusters knows that a commercial property loss can be debilitating. A loss can shut down your business or leave it operating at less than break even capacity. We can step in and lighten the burden.
Let us provide our expertise and handle all details of your claim, so you can focus on the business at hand. We provide expert analysis of all damages and handle all negotiations with your insurance company. We have a team of claim experts who evaluate structural damage, business personal property damage, and CPAs who handle business interruption loss.