Public Adjuster Services
Pittsburgh Public Adjuster Services
APA will handle your loss from start to finish. We will measure, inventory, photo, and document the complete scope of your loss. We will diligently review and analyze your policy leaving no potential benefit unturned.
APA will provide your insurance company with a comprehensive, industry-based, and meticulously detailed loss assessment. We then negotiate with your insurance company to arrive at the maximum settlement amount.
If you choose, we have a network of certified construction and emergency service providers to mitigate and assist in expediting repairs. We will also help find suitable living arrangements for you and your family during the relocation process. If your business has been interrupted, we have CPA's that specialize in business interruption loss.
Insurance Claim Specialists:
FIRE – FLOOD – WIND – ICE – FREEZING – COLLAPSE
EXPLOSION – DEFECT – VANDALISM – BURGLARY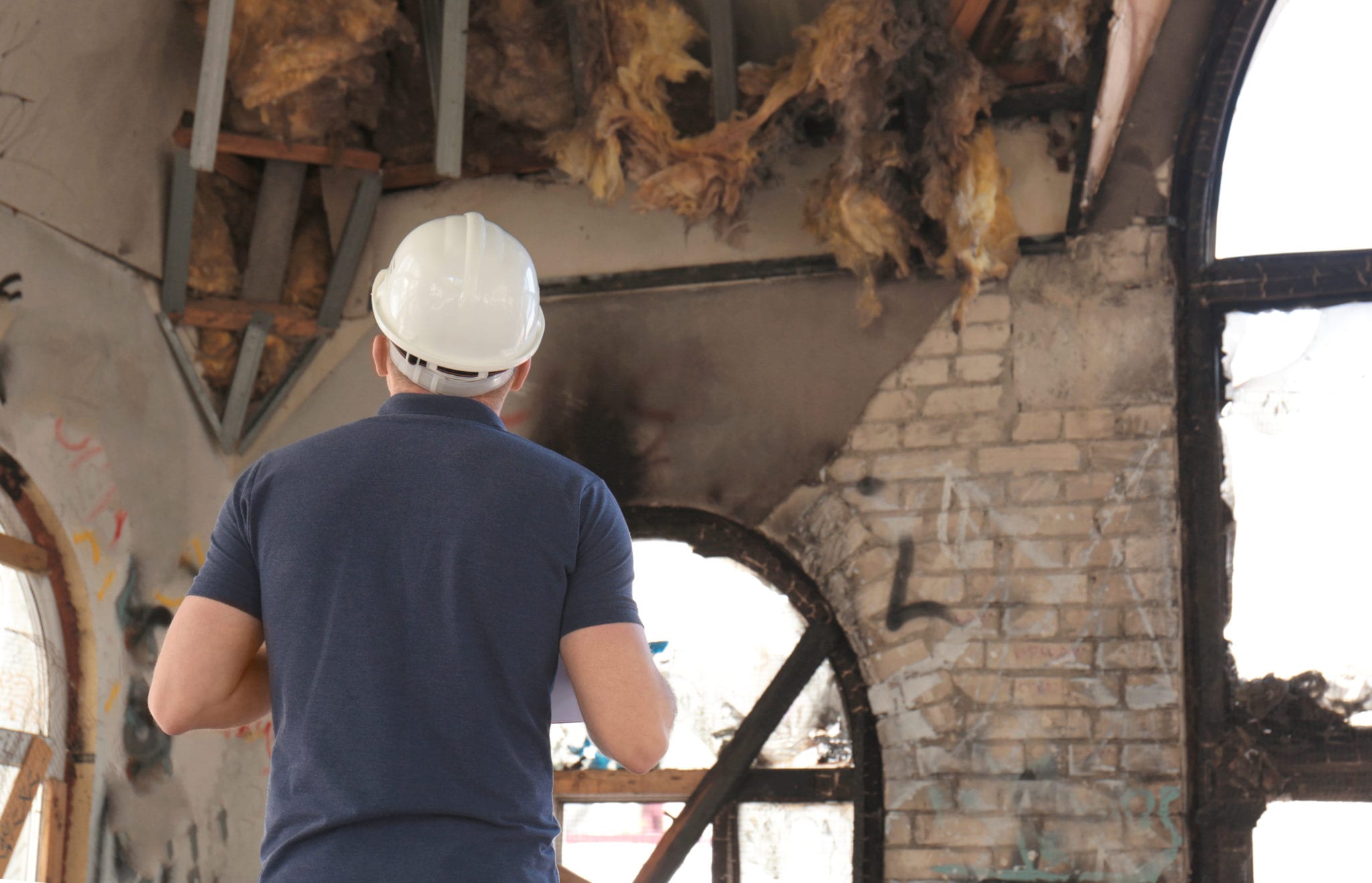 Also, if we believe that your insurance company is operating outside the boundaries of fair and ethical claim practice guidelines, we have legal counsel to assist in pursuing any bad faith.
Property Claim Representation
PROPERTY LOSS CONSULTING
STRUCTURE DAMAGE ESTIMATING
PERSONAL PROPERTY VALUATIONS
DISASTER RECOVER
FORENSIC ESTIMATING & VALUATIONS
RENTAL & BUSINESS LOSS PROJECTIONS
RISK MANAGEMENT
INSURANCE APPRAISAL
EXPERT TESTIMONY
Residential Insurance Claims Adjuster
Assured Public Adjusters handles Pittsburgh residential insurance claims, as well as all surrounding areas. We handle residential cases from family homes to townhomes and condominiums. We have expert experience as claims adjusters to help single homeowners and families of all sizes recoup their losses.
No matter the loss that occurs at your residential property, Assured Public Adjusters could take the lead in reclaiming your losses. We understand that residential loss can be devastating and leave the homeowner a list of things to deal with and may even leave the homeowner with a residence that is currently unlivable. Assured Public Adjusters provides you with a helping hand and expertise to recover the most back from your loss.
Your residence contains your collection of items that may be invaluable to you. Make sure you have an expert on your side who understands just how devastating residential damage can be. Contact our residential claims adjuster to begin the process of rebuilding your home.
Industrial Insurance Claims Adjuster
Industrial insurance claims can involve specialized heavy machinery and large areas or factories. Assured Public Adjusters has expert experience in industrial insurance claims and handling large cases with sensitive machines. In industrial damage situations, there is a potential for extremely high costs of loss that we at Assured Public Adjusters understand and have experience with.
We understand the importance of time in finalizing industrial insurance claims and act with hast for these industries in acquiring the most finances back. As you attempt to get your business and production line running again, we handle getting the most back on your insurance claim. and can even get you an advance to resume operations as soon as possible.
We ensure your loss is appropriately compensated, and that your business can resume production. We have skills in such exceptional cases as equipment breakdown, large limit losses, railroad losses, supply chain losses, and energy losses.
Commercial Insurance Claims Adjuster
Insurance claims for commercial properties can involve a business owner's livelihood and require quick and expert analysis of the damage to get the most return in the shortest time. Assured Public Adjusters knows that commercial property loss can damage or stall your business and that you as a business owner must focus on maintaining your customers and reopening your business.
Assured Public Adjusters can lighten the burden of your commercial insurance claim. We provide expert analysis on your damages and handle negotiations with your insurer to recoup your losses. We have a team of inventory experts who specialize in the value of inventory. We have CPAs who put value together for business interruption loss.
Let us guide your business back from a loss. We have the experience to ensure your claim is in great hands.